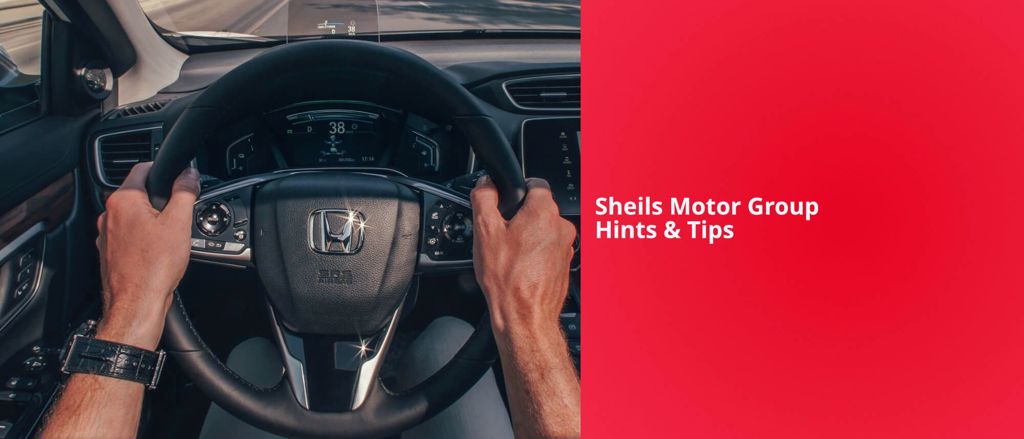 Motoring Hints & Tips
Here at Sheils Motor Group, we have a wealth of knowledge on motoring. So we have condense all our hints and tips including driving in the snow or ice, how to change a tyre and how to check your tyres thread. Take a look at the articles below for our hints and tips.
CAR BREAKDOWN
Our top tips on what to do if your car breaks down.
SAFELY CHANGE A TYRE
Our top tips on how to safely change a tyre.
TYRE THREAD
Our top tips about your car's tyre thread and how to check them.
DRIVING IN SNOW & ICE
Our top tips on how to drive in adverse weather conditions.