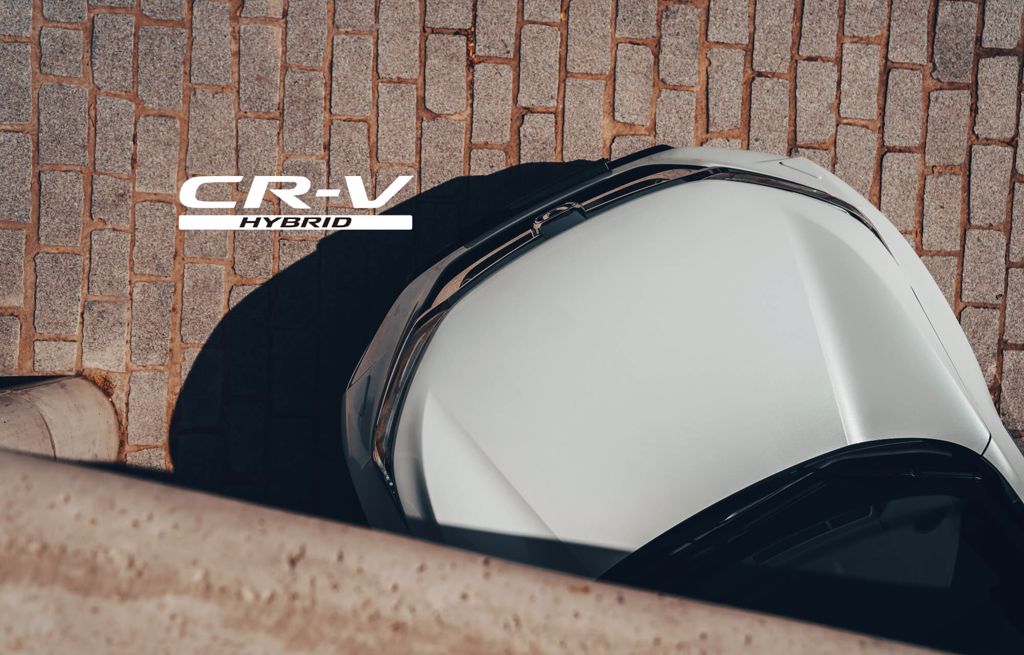 CR-V Hybrid now available
The all-new CR-V Hybrid makes it's debut at our Ennis and Limerick branches next week.
The CR-V Hybrid is equipped with an efficient 2.0-litre i-VTEC petrol engine, a powerful electric motor and a lithium ion battery pack.
Rather than using a conventional transmission, a single fixed-gear ratio creates a direct connection between moving components, resulting in a smoother transfer of torque. This format means Honda's system is more refined than a planetary e-CVT typically found in other hybrid vehicles.
Honda's unique i-MMD technology is so-named as it intelligently and automatically switches seamlessly between three driving modes to provide the highest possible efficiency. These modes comprise:
EV Drive – draws energy from the lithium-ion battery pack to power the electric propulsion motor and drive the wheels (with the petrol engine turned off)
Hybrid Drive – the petrol engine powers a second motor/generator that supplements electrical energy from the battery pack
Engine Drive – a lock-up clutch mechanism
Prices start from €38,000, RRP includes Government Hybrid VRT allowance of €1,500.
For more information please contact our sales team or book your test drive in our Ennis branch (Monday 4th - Wednesday 6th March) or in our Limerick branch (Thursday 7th - Saturday 9th March).
News